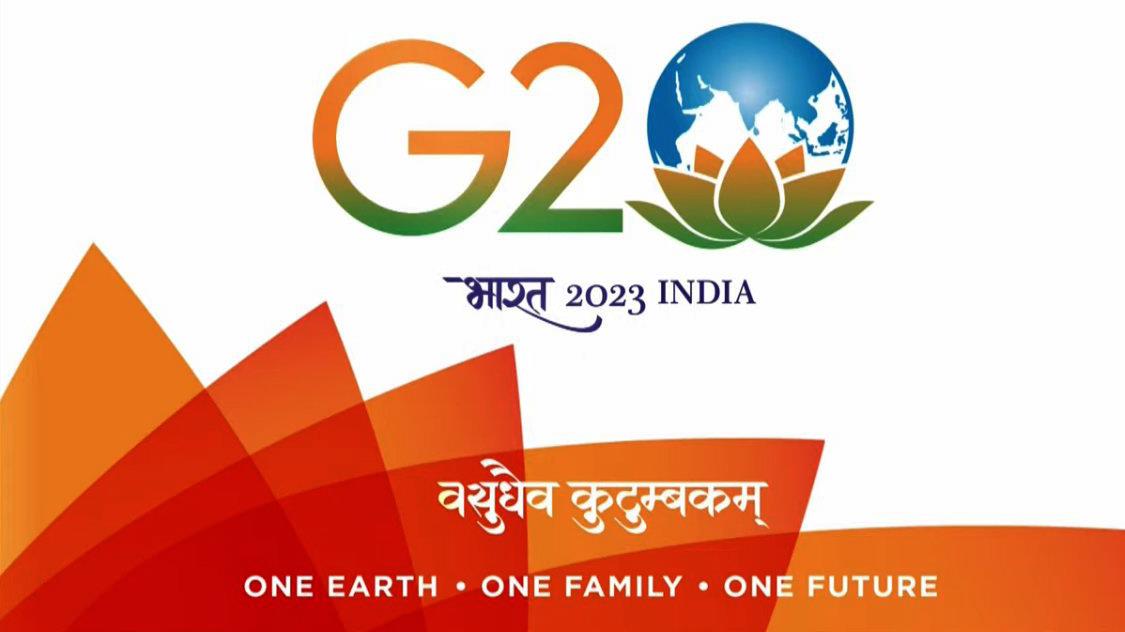 An India-led G20 – Redefining Global Geopolitical and Geoeconomic Architecture
The recent launch of the Logo for India's Presidency of the G20 encapsulates India's hopes and aspirations. The ancient Sanskrit saying "Vasudhaiva Kutumbakam" is extrapolated to convey the human family as one, living on one planet with a common future. India will seek to emphasize harmony and growth.
The challenge to find convergence among the G20 nations on the most pressing issues facing the global community will be far greater than the positive symbolism of the Logo. The most important challenge is to find ways of bringing Russia and Ukraine to start talking peace, while managing food and energy security issues that threaten to create a global upheaval that includes unwarranted nuclear sabre-rattling and brinkmanship. India can and should lay out options for achieving a peaceful resolution via diplomacy and dialogue. 
India's Prime Minister Narendra Modi has emphasized that "this is not an era of war". Clashing geopolitical objectives of the US-led NATO and Russia, fuelling the war with supply of weapons and causing collateral geo-economic damage by unilateral sanctions, are unsustainable. Weaponizing financial sanctions must be brought under an international agreement and not left to be used as a tool for Western geopolitical interests. 
The skewed structures of international institutions must be discussed, and more equitable structures need to be built, along with global financial stability measures. The illicit capital flows and debt management require urgent consultation as well to search for remedies. Moreover, the global minimum 15% tax consensus must be translated into an international treaty and implemented. 
Despite the strong symbolic connection to sustainable and environmentally friendly development and its link to global action on Climate Change, actual achievements in these sectors have been abysmal. The Global South is at the core of future developmental challenges requiring equitable and sustainable growth opportunities. 
Climate Change still faces considerable financing challenges and attempts by some countries to discard the Common but Differentiated Responsibilities (CBDR). Without access to financing and green technologists, the Global South cannot hope to enhance their climate change efforts. India can weigh in to move the G20 from becoming a platform for retaining hegemony by Western nations and walking back on commitments. 
WTO reforms of the Appellate body and vaccine related IPR waiver are areas where the G20 has been found wanting and India can bring back the G20's focus on these two areas.
The global digital infrastructure and cyberspace are global commons and areas of interest to all nations. The G20 must step forward to assist nations of the Global South to set up digital infrastructure. India can step forward in this sector to lead this effort. Combating cybercrimes will demand a much greater cooperation among the G20 nations. It is well known that cyberspace is being exploited for terrorism, and particularly the kind promoted by some state sponsorship. Therefore, there is need for a concerted action by the G20 to combat this menace that is long overdue.